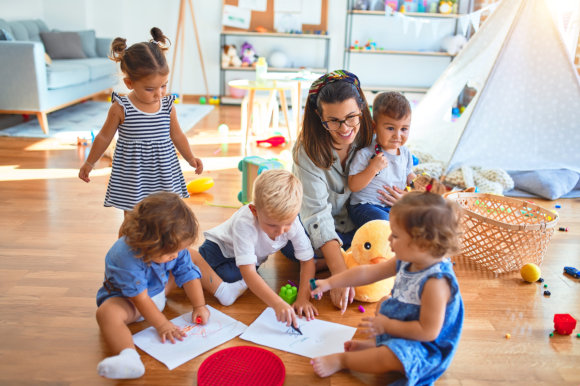 As parents, we want to use our resources to ensure our children have a fulfilled existence. It will be challenging to meet their needs, especially if they have special requirements. Here, you can count on receiving quality behavioral healthcare in Orlando, FL, that will undoubtedly assist you in meeting your children's needs. Camen Behavioral Services will offer your child a safe place for their guaranteed development!
We can provide the ABA services in Kissimmee, FL, that your child needs so they may progress with professionals wholly committed to seeing your child make the most development possible. We utilized approaches supported by research and consistently proved to be successful over time.
If you want autism service in Waterford, FL, for your child, then we can also offer them those. It is especially beneficial if your child has special needs that require the help of a professional. You can guarantee that we created this service with their requirements in mind. The professionals on our team will properly guide them.
Our behavioral therapy in Orlando, FL, will ensure that your child's needs are at the center of our services. While they are through our therapy sessions, we always make an effort to prioritize their needs and put their health first.
We conduct comprehensive assessments to make sure that your child receives the appropriate kind of service that is tailored to their behavioral needs. You may rely on us to do our best to help your child's development. Contact us whenever it's most convenient for you to talk about their needs!
Disclaimer
Blogs, content and other media uploaded online are for informational purposes only. Contents on this website should not be considered medical advice. Readers are strongly encouraged to visit their physician for health-related issues.