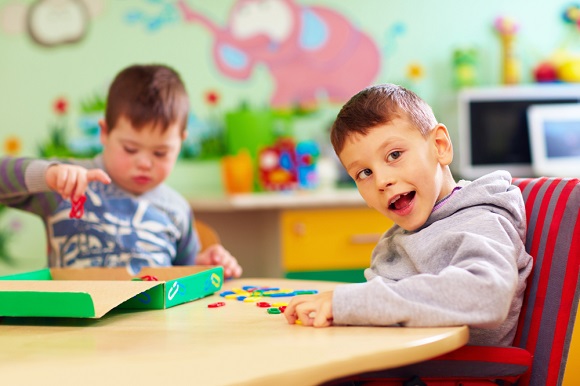 Autism or Attention-Deficit/Hyperactivity Disorder (ADHD) are developmental disabilities that can make different areas of life such as communicating difficult. They may also affect an individual's way of life and social life. And yes, these can be a bit of a struggle to deal with, especially if you don't have an adequate understanding of the condition.
Are you and your child in need of support, assistance, and a bit of help in dealing with such conditions? If so, we highly encourage you to avail of autism service in Waterford, FL, from Camen Behavioral Services.
As a trusted provider of behavioral healthcare in Orlando, FL, we specialize in extensive programs designed to help and support individuals with unique behavioral needs through a series of assessments. We also provide extracurricular activities that promote interpersonal skills and enhance social interactions, which can help improve one's quality of life.
Our applied behavioral analysis or ABA services in Kissimmee, FL make use of strategies backed by science, which effectively addresses unique needs. Plus, it may also help you assess areas in life that need improvement or treatment.
Go ahead and get the assistance and support that you need by reaching out to us today. Our competent professionals would be more than happy to help!
To know more about the other programs and comprehensive assessments that we offer, contact us via phone at 866-411-6619 or email at referrals@camenbehavioral.com.