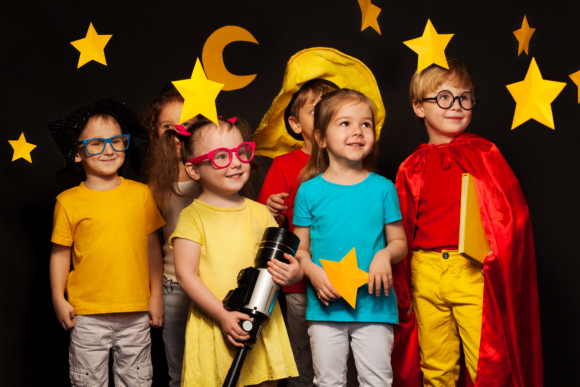 More and more studies around theater performances and how it helps develop social skills in children with autism have started to emerge, and this is something Camen Behavioral Services can get behind!
Just this year, over 30 local families that have children with "special abilities" performed "The Wizard of Oz." You can see the joy and pride shine through the children's and their parents' faces.
Truly, theater training with the right environment and enough encouragement can foster positive behavior in children on the spectrum.
But aside from self-confidence and pride, there are other benefits that theater performances have for children receiving Autism Service in Casselberry, FL.
Let's talk about a few.
Practicing social cues

While children who have received therapy from our ABA Services in Kissimmee, FL can engage in meaningful conversations, they still have some trouble with spotting social cues.

Having a script to follow and seeing how certain emotions are portrayed "in action" will help them learn the appropriate ways to respond to others' feelings in a fun and stimulating environment.

Physical development

Exercise and other forms of physical activity are vital for children in the spectrum. Theater practice is a great way to keep your child active apart from the activities their provider of behavioral healthcare in Orlando, FL organizes and prepares.

Friendship opportunities

Through theater, your child will not only have the opportunity to learn how to socialize with other people but make friends as well. All sorts of children from all walks of life join the theater.
It's fun, it's cute, and it's one of the best ways for children in the spectrum to find like-minded children and form strong bonds of friendship.
Learn more ways to help your child live a happier, fuller life. Dial 866-411-6619 to give us a call.