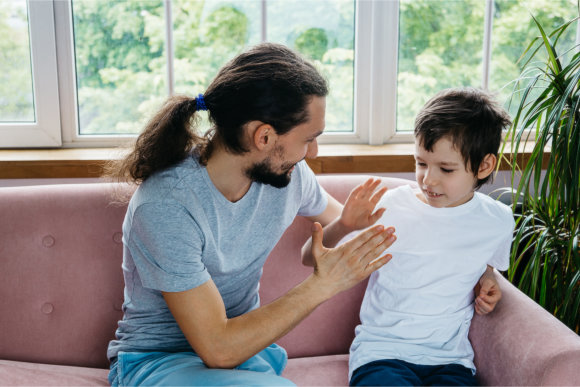 Knowing that what you're doing for a living changes someone's life can be a rewarding experience. Having the ability to carefully address mental and behavioral challenges allows us to understand our peers better without judgment.
That's what we, at Camen Behavioral Services, have always felt.
So, why have we chosen behavioral therapy in Maitland, FL, as our field of work?
As a provider of behavioral healthcare in Orlando, FL, our mission is to provide personalized, high-quality behavior analysis services, teaching the different healthy ways to live with autism or ADHD.
Despite this career being stressful at times, it can still be satisfying. Working in behavioral health is a labor of love for most of our Registered Behavior Technicians and therapists. Here are more reasons why choosing this as our career helped us personally and interpersonally.
It teaches us acceptance.

Let's face it, working with children with autism or ADHD can be difficult; that is, if you don't know how to prepare yourself. With time, being a provider of ABA services in Kissimmee, FL, allowed us to understand that there are unique people with unique traits all over the world. It is our job to help them live life to their fullest potential.

It teaches us patience.

Patience is a golden quality that every therapist or analyst must possess. Learning how to diffuse challenging behaviors and not giving up on your kids is the true essence of being a worker for an autism service in Casselberry, FL. It teaches us what real goals are and what achievements we should celebrate.
We hope these opened your eyes to the wonder of changing lives. If you are interested in doing the same, our behavioral team is always open to your inquiries.