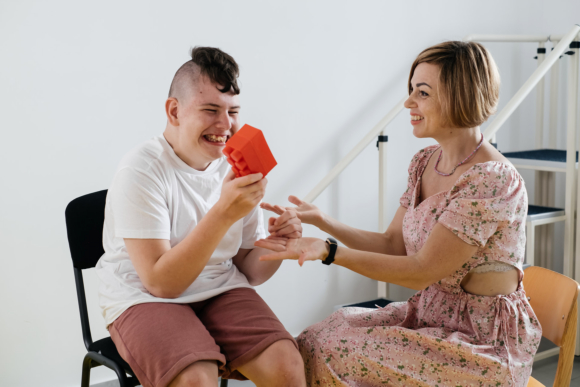 A recent study by UC Davis MIND Institute conducted by David G. Amaral and Einat Waizbard-Bartov found that a child's autism symptoms can change significantly between the ages of 3 and 11.
So, what does this entail for us? As providers of behavioral healthcare in Orlando, FL, it is our job at Camen Behavioral Services to understand the latest findings in research to further improve our understanding of our young clients.
Doing so also allows us to educate fellow major health care providers, as well as the families of our little clients.
The UC Davis MIND Institute researchers further find that 30% of children decreased their ADOS score (Autism Diagnostic Observation Schedule, a clinician-based test that defines how a child carries out different behaviors over time).
Findings on children from ages 6-11, their severity score was higher than others. The researchers explained that this could have happened due to different changes in social demands, which could ultimately increase the development of anxiety.
When asked about the theories on why the severity of symptoms is changing, Waizbard-Bartov said that the socio-economic and environmental factors should be looked at. Children who decreased in severity had older parents with access to more resources, while those who increased their severity of symptoms had younger, less-educated parents.
This information alone tells us the importance of early interventions from ABA services in Kissimmee, FL. Teaching families about their child's behavior and how to address it is one way of giving children the chance to live life to their fullest potential.
If you want to learn more about this study, it is currently up on the UC Davis MIND Institute's website. To learn about our autism service in Casselberry, FL, kindly send us a message.