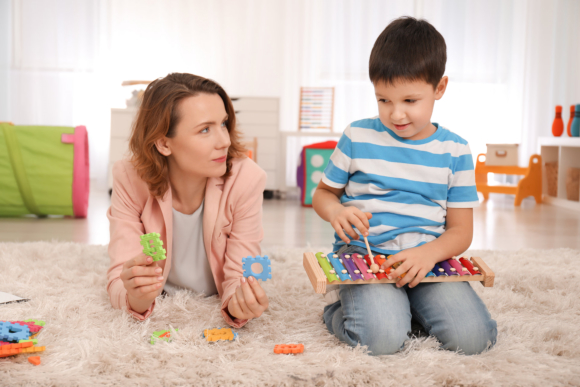 One of the reasons behind the stigma that surrounds autism spectrum disorder is the lack of information. People who lack information about it tend to treat children with special needs differently. Whether they do it intentionally or unintentionally, it can't be argued that their actions aren't commendable. Children who are taking advantage of the autism service in Casselberry, FL may have greater needs than others, but it doesn't mean that they are any different from other kids.
Treating all children equally is a basic rule in behavioral healthcare in Orlando, FL and other parts of the world. Despite their advanced needs, they are just like every other child. As the elders, adults should strive to understand children with autism. Adults should treat them with patience and kindness as much as possible. Understanding the nature of autism is an excellent start.
Below is a list of important facts you should know about autism spectrum disorder.
The term autism was coined from the Greek word "autos," which means self.
Autism generally appears before the age of three.
Early detection provides a greater opportunity for better treatment.
Research suggests that symptoms of autism spectrum disorder between males and females may differ.
Behavioral therapy in Orlando, FL is beneficial for individuals with autism.
Want to know more about autism spectrum disorder? Feel free to get in touch with us!
Camen Behavioral Services offer ABA services in Kissimmee, FL and its surrounding areas.
Contact us for more information about our services and how we can help you!