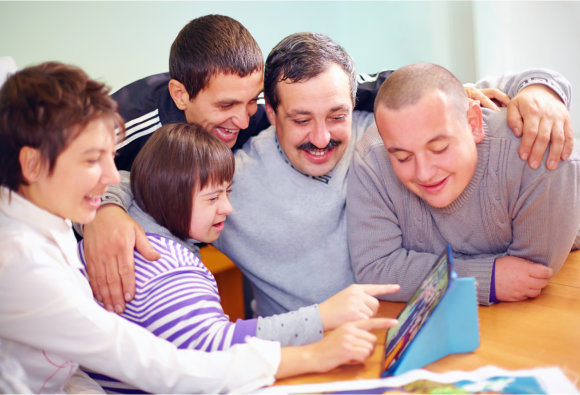 It is not an easy journey to take care of a little one with a mental disability. It comes with challenges and struggles along the way. There are ways that we need to learn to make the journey worthwhile and beautiful. At Camen Behavioral Services, a well-established provider of Behavioral Healthcare in Orlando, FL, we work closely with our patients and their families to make their journey easier.
Through ABA Services in Kissimmee, FL, we can witness how children with behavioral issues progress to achieve a better quality of life. It is a rewarding feeling that we can help change and touch lives. It is our passion to continue doing so.
We focus on their Mental Health and ensure that children will be included in programs that will help them improve their skills, such as verbal behavior training, social skills group, and more.
The programs are designed to ensure that children with developmental disorders can learn Positive Behavior, how to deal with others, how to effectively communicate in their ways, and how to be a part of a group. We also have courses that can help their loved ones with ways to care for and understand them effectively.
To know more about our Autism Service in Casselberry, FL, please do not hesitate to schedule an appointment so we can discuss it better. Call our lines to get started.