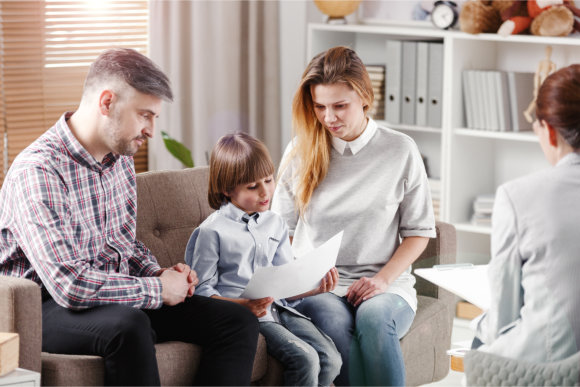 Applied Behavior Analysis is a type of therapy based on the science of learning and behavior. ABA therapy focuses on how behavior works, how it's affected by the environment, and how learning takes place. The goal is to increase helpful positive behavior and decrease behaviors that are harmful or affect learning. This is often provided for children or individuals with autism and related developmental disorders.
ABA therapy does not only benefit the child but assists parents as well. Parenting a child with autism or any related condition requires patience, effort, and resources, such as a partnership with an autism service in Waterford, FL. As their guardians, your role as parents and teachers is to guide them throughout their growth and provide them with the necessary skills that will help them integrate into society.
Parents who choose to participate in their child's ABA services in Kissimmee, FL are often provided with certain goals that will help them learn techniques for raising their child. Parent training services often provide goals that aim to improve the parent-child relationship, as well as boost a child's individuality and sense of responsibility. Some of these goals are focused on expressive and receptive communication that encourages a child to perform daily living skills and behavior management.
Applied Behavioral Analysis offered at Camen Behavioral Services makes use of research-based strategies when coming up with treatment plans for each individual. We focus on encouraging positive behaviors while reducing potentially harmful ones among people dealing with impairments and disabilities. We value everyone's equal opportunities for receiving treatment and wish to extend help to people in the local community and beyond.
Let us help you create a meaningful life for your child. To avail of our behavioral healthcare in Orlando, FL, contact us anytime.