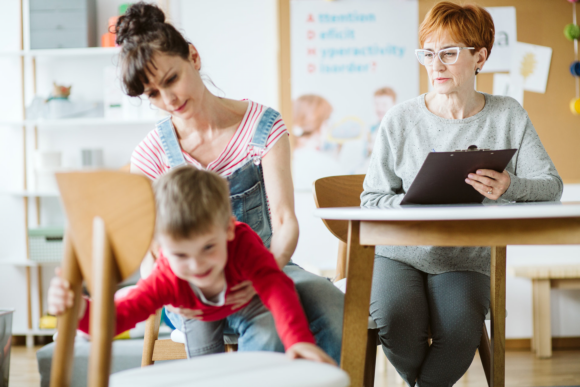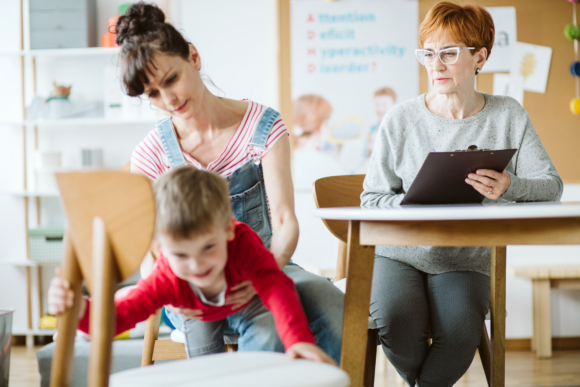 Autism may look different from person to person. It is a mental health disability that affects how people behave, communicate, and interact. Some children start showing symptoms as young as a few months old, while others show normal development for a few months or years before showing signs.
As the leading provider of behavioral healthcare in Orlando, FL, we are experts when it comes to developmental disabilities, such as Autism Spectrum Disorder. To help parents know if their child has autism, we have listed the most common symptoms below:
Some common symptoms of autism in children include the following:
They don't respond to their name, don't smile back when you smile at them, and don't make eye contact.
They show repetitive behavior such as jumping, twirling, and hand-flapping as well as hyper behavior and constant moving such as pacing.
They fixate on certain objects or activities and need specific routines. They also get upset if the routine is changed.
They don't talk as much as children their age, have a short attention span, and show impulsive and aggressive behavior.
They are extremely sensitive to sound, light, or touch. They get very upset if they do not like what they are smelling, hearing, or tasting.
If you suspect your child is suffering from autism, speak to a health professional immediately. Getting diagnosed early will help your child get the support they need.
Camen Behavioral Services offers the best ABA services in Kissimmee, FL. We strive to help children with developmental disabilities cope, communicate, and live better lives.
If you are looking for an autism service in Casselberry, FL, look no further! Give us a call today for more information.