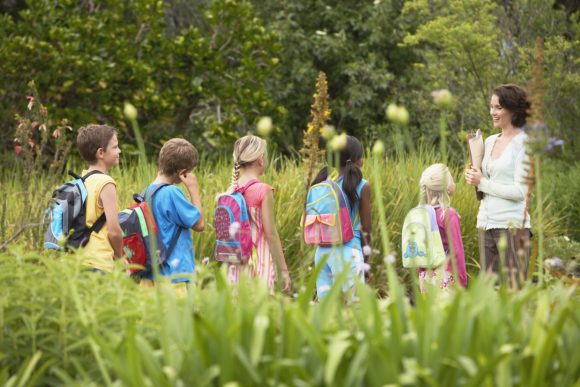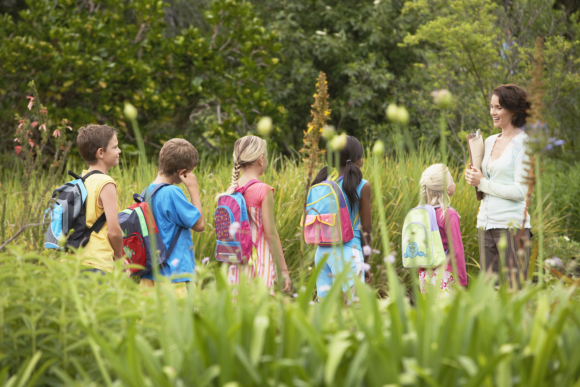 Your child's physical and mental health is crucial for their development. If they are physically and mentally healthy, they can easily do plenty of activities and learn new things, which help improve their early growth and development. That's why as early as possible, it's good to engage your children in extracurricular activities to reinforce good physicality, strong mentality, and positive behavior.
Extracurricular activities are what make childhood education fun for your children. They can have fun and spend more time exploring their surroundings. Here are some of the benefits that extracurricular activities can provide your children:
Allows children to discover their hidden talents, learn new skills, and learn something they will never forget all their life.
Encourages them to play. It gives your children time to have fun with their friends and enjoy their childhood as much as they can.
Boosts academic performance. Skills learned from extracurricular activities can be used academically. Extracurricular activities can help improve problem-solving skills, creativity, memory, and critical thinking. These skills are also useful in most academic subjects.
Improves social and communication skills. It is important for children, especially for those who are suffering from developmental disabilities. Extracurricular activities give your children the best chance to socialize and communicate with other people.
Camen Behavioral Services is a quality provider of behavioral healthcare in Orlando, FL. We want to help your children, especially those with special needs, to have the skills and confidence to handle the challenges of life.
Our ABA services in Kissimmee, FL, aim to improve the quality of life of children dealing with developmental disabilities through our extensive programs.
If you're interested in our autism service in Casselberry, FL, you may contact us at 866-411-6619 to know more about the services we provide.