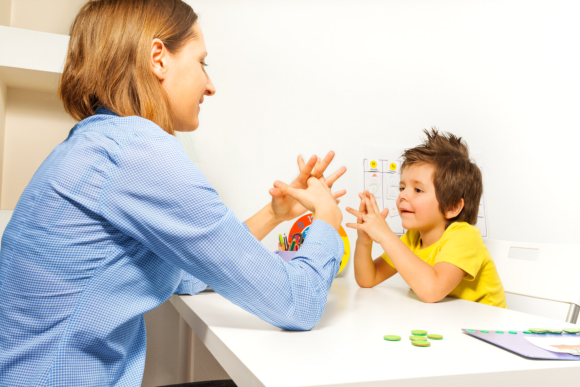 Like many relationships, the client-therapist dynamic does not work if there is no rapport between them. All those comprehensive assessments, detailed plans, and thorough preparation will not matter if the therapist does not have a harmonious working relationship with the client. Because of this, we at Camen Behavioral Services strive to build rapport between our clients and our therapists.
As providers of behavioral healthcare in Orlando, FL, we are no stranger to building trusting and lasting relationships with our clients. We believe that rapport is a necessary foundation for communication. In our experience, we have observed that clients are less likely to encounter difficulties if they work well with our therapists.
Our therapists have had the necessary training and experience to work with a spectrum of different behaviors. We will ensure that a patient leaves with a smile no matter at what state they come to us. Specializing in ABA services in Kissimmee, FL, we are well-equipped to handle many different tastes, likes, and dislikes. Our therapists are also very good at applying positive reinforcement and other techniques.
Our therapists will ensure that the rapport built during past sessions is maintained or strengthened. We do this through activities like games in our therapy sessions. The more interactions the client and therapist have, the more the working relationship will become ideal. We hope to foster an attitude or desire in our clients to do better than they did the last time.
And lastly, because we're also a provider of autism service in Casselberry, FL, we can handle clients on the spectrum! So, clients with special needs and their families need not be worried. Still not convinced? We hope to answer your questions if there are any. Contact us for more information.