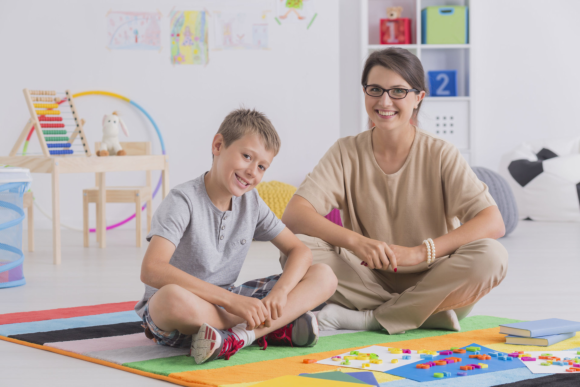 Communication is a powerful social tool. When one cannot communicate effectively, it will be challenging to engage society. That is why you should address communication issues in children as early as possible. And as providers of behavioral healthcare in Orlando, FL, we'll tell you why and how.
So, first up, regarding why you would need to identify and address communication issues as early as possible. Providers of ABA services in Kissimmee, FL, will tell you that communication is a necessary part of the development process in children. It is the foundation of relationships, and as a species dependent on social relationships, it is indispensable. Disabilities regarding communication can hamper the growth of children.
If you can identify communication issues early, you can seek professional help from providers of applied behavior analysis and get verbal behavior training. Providers like us can leverage the child's existing strengths and remediate any weakness as early as after detection. Because identification and treatment are early, there is a higher chance of success.
Next, "How would providers like us address the issues?" you ask. Because we are working with the principles of Verbal Behavior Training, the gist of our solution is to utilize word types. Mand, where the speaker communicates what they need; Tact, where the speaker labels something; Echoic, where the speaker repeats what they heard; and Intraverbal, where the speaker responds to a conversation.
For us at Camen Behavioral Services, your children's development is one of our primary concerns. When it comes to their speech and communication, we will address them as best we can. We also provide an exceptional autism service in Casselberry, FL, for those who need it. For more details, contact us!