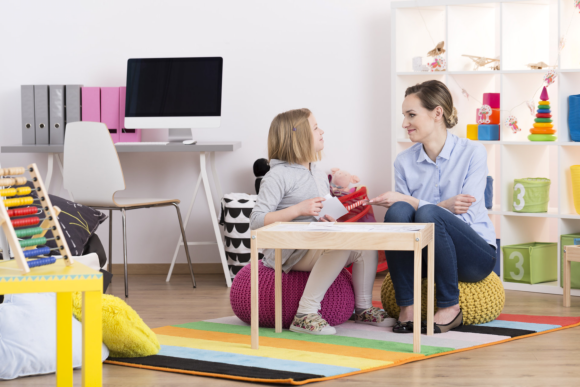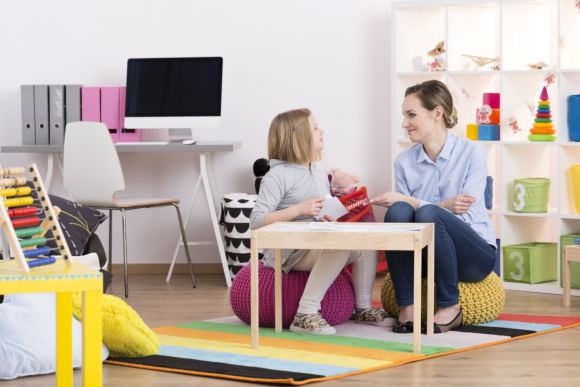 Children who are diagnosed with ASD often find it difficult to develop their social communication skills. This includes challenges when it comes to comprehending what other people say and interpreting non-verbal communication, such as eye contact and facial expressions. Through comprehensive assessments, kids with ASD can develop their skills with ABA therapy.
As a leading provider of behavioral healthcare in Orlando, FL, we will discuss how ASD affects children's social communication abilities:
Uneven Language Development
Some children with autism have an extensive vocabulary and even good memory for information they have seen or heard. However, the difficulty comes with comprehending what they just read. Uneven language development can also result in restricted or repetitive language.
Poor Non-Verbal Social Skills
Most kids living with ASD refrain from using non-verbal cues or gestures when engaging in social activities. This includes making eye contact or making gestures with their hands during a conversation. This may affect their ability to make friends and maintain relationships with other children. However, this can be addressed with an autism service in Casselberry, FL.
Narrow Interests with Exceptional Skills
You may have noticed your child become highly interested in a certain topic. This may result in an in-depth monologue about a certain activity or hobby even if he/she is unable to maintain a two-way conversation. While kids with ASD can be incredibly gifted, they also tend to have narrow interests in highly specific areas.
Camen Behavioral Services is your reliable provider of ABA services in Kissimmee, FL. Arrange an assessment with us or contact us to learn more about our 40-Hour RBT Course.