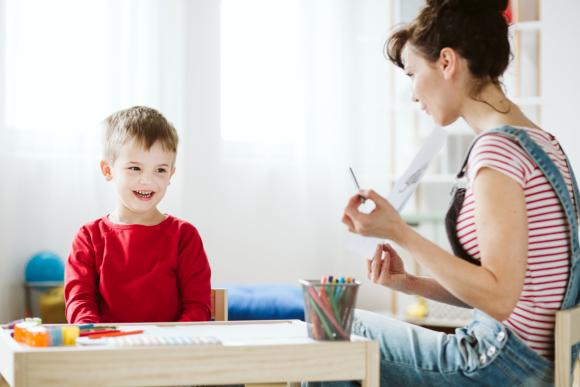 ABA therapy or Applied Behavior Analysis has grown in popularity over the past years due to its efficacy in treating children with Attention-Deficit Hyperactivity Disorder (ADHD). With ABA services, they learn how to manage their condition and change problem behaviors that cause additional difficulties in day-to-day living.
Although ABA therapy is a well-known autism service in Casselberry, FL, it also offers several benefits for children with ADHD. This treatment typically utilizes a family approach to change the problem behaviors. For kids with ADHD, this may include how their negative actions are responded to in their homes.
With ABA services in Kissimmee, FL, parents gain the opportunity to discuss their child's needs with a therapist. This discussion will lay the foundation for formulating a plan that fits the child's needs. In some cases, the parents may be unintentionally reinforcing negative actions or behaviors at home. In doing so, both parties can set goals and work towards them together.
For children with ADHD, this may also mean developing new skills and effective strategies for managing challenging behaviors. Through ABA therapy, they can learn how to complete daily chores at home and tasks in school. This will allow the child to improve his or her focus to boost academic performance.
Providers like Camen Behavioral Services that specialize in behavioral healthcare in Orlando, FL can come up with a plan to work on challenging behaviors. We will work with you to develop strategies that will enable your child to develop essential skills. Schedule an assessment with us to get started.