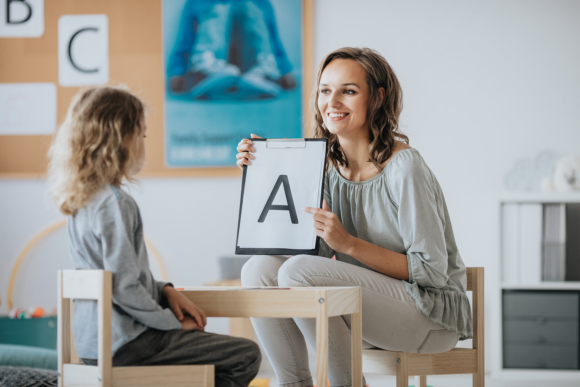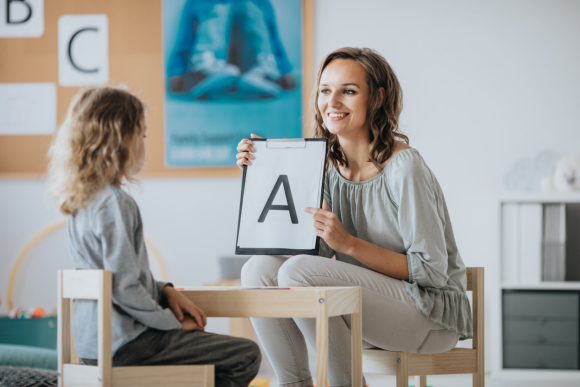 Applied Behavior Analysis is a therapy that can improve the communication and learning skills of individuals with autism. ABA therapy applies our understanding of how their behavior works to real situations. This is the gold-standard treatment for children under the autism spectrum and other developmental conditions.
Different types of ABA therapy are all equally beneficial to these children. As a provider of ABA services in Kissimmee, FL, here are some of the kinds of ABA therapy:
Discrete Trial Training teaches a skill by breaking it into simplified, isolated tasks. DTT increases the overall success rate of learning.
Verbal Behavioral training uses a structured and one-on-one type of teaching format. This training helps teach language to children by creating and developing connections between a word and its meaning.
Natural Environment Training focuses on practicing and teaching skills within the situations that naturally happen. In our autism service in Casselberry, FL, the therapist in this training uses naturally occurring opportunities to help children with autism learn.
Pivotal Response Training uses the natural environment for teaching opportunities and consequences. PRT focuses on increasing motivation by adding items and have the child make choices. With this training, the child will learn to make selections, take turns, and be provided with reinforcement for the attempts they made.
Camen Behavioral Services offers effective behavioral healthcare in Orlando, FL. We understand the need for individuals to have a team that caters to their various behavioral needs. These children need to develop and learn life skills that are vital for their independence and survival.
Let us together provide them opportunities just like any other child would have. Try the services that we provide. Learn more about the details here on our website. For more information and other concerns, contact us.