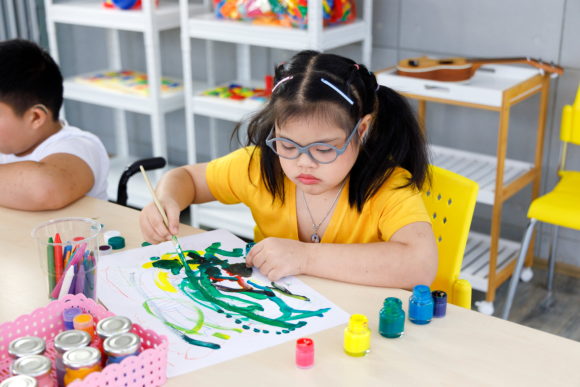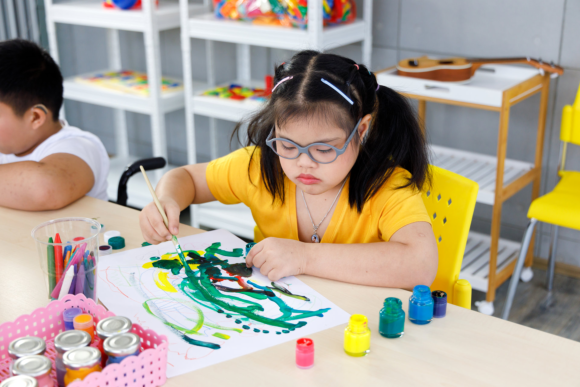 Everyone is unique on their own. Some differences are easy to see, while others are less visible to the eyes. The less noticeable disabilities, like autism, are different because there is a difference in how the brain works.
People with autism express themselves differently. Some talk too much; others don't even talk at all. They may have trouble decoding other people's emotions. They also have difficulties expressing their feelings. However, being who they do not mean that they don't have a good and beautiful side.
Despite being different, autistic people can have intense interests and passions that we may find astonishing. They sometimes display surprisingly unique behaviors. Their differences somehow do not stop them from having interests in creating beautiful things.
As a provider of behavioral healthcare in Orlando, FL, understanding, embracing, and celebrating who they are can release the true power of their mind. They have positive features like:
Attention to detail, their thoroughness, and accuracy
They have deep focus like in concentration
Their fascinating ability to absorb and retain facts; they are excellent in long term memory and superior recall
Distinctive creativity, imagination, and expression of ideas
Most importantly, they are less likely to judge others
Camen Behavioral Services is a provider of ABA services in Kissimmee, FL. We specialize in designing and treating children with unique behavioral needs and issues.
We design our behavioral healthcare to help individuals to improve their life skills. We understand how essential for them to handle life with ease and confidence.
If you are interested in our autism services in Casselberry, FL, freely navigate our website. We provide herein the details and necessary information about the help we offer. Should you have concerns, contact us.