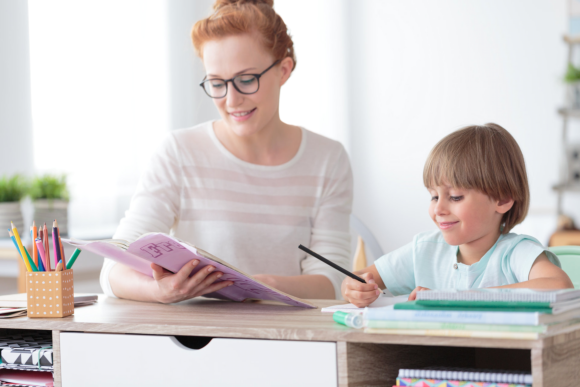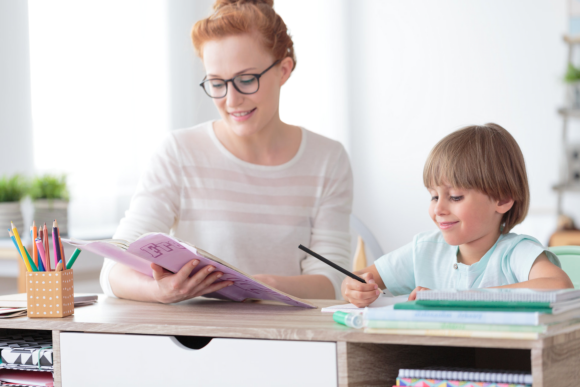 Finding out that you are about to raise a child that is dealing with a lifelong developmental disability is both a curse and a blessing. It is a curse because as parents, all we want is the best for them, yet they are gifted differently. A blessing because you have the chance to experience life with them and to see how special and loving they are.
Anxiety and fear will dawn on you because you cannot be with them forever. Who will care for your child when you are gone? There will be several questions, but don't worry. There will always be help.
Raising a child with autism will be a roller coaster ride. There will be many comprehensive assessments, therapies, and other treatments the child will go through. However, the most important of all is the early intervention.
Children who receive early intervention have improved outcomes and increased success. The child will also gain independence in the long run.
As an autism service in Casselberry, FL, we believe that EI can impact positively. Particularly in their communication skills and academic success.
Our ABA services in Kissimmee, FL can help the financial burden of the family. Therapies can be pricey and can cause financial distress in the long run. However, early intervention can reduce the need for continuing intensive treatment.
Camen Behavioral Services is a provider of behavioral healthcare in Orlando, FL. We provide behavioral analysis services using scientifically proven techniques for treatment.
Learn more about the line of therapeutic services and training we offer. Check out the details here on our website.
Let us work on your child's comprehensive treatment plan together. Schedule an assessment with us here.