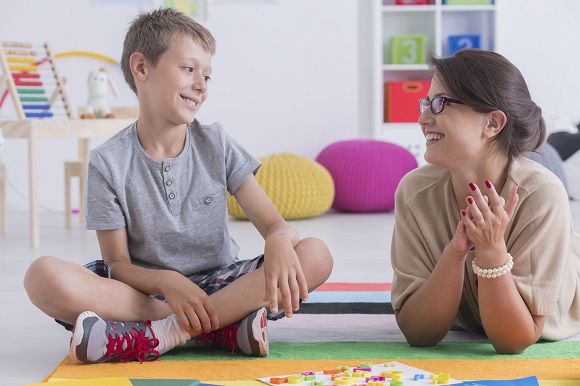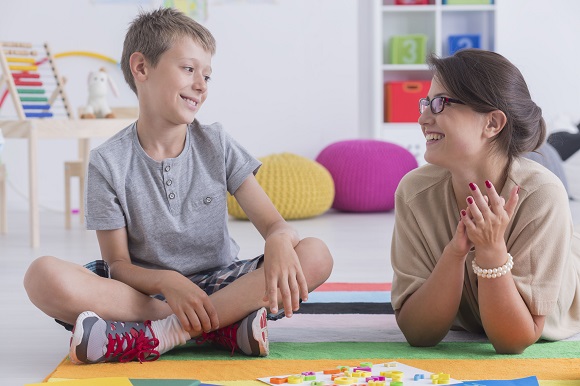 Applied Behavioral Analysis is often used to treat a child with autism. ABA therapy helps improve the social behavior of an autistic child at home, in school, and the community. The process of this therapy involves two distinct parts— an assessment and the treatment.
As children health care providers, we find it very necessary to involve therapy as early as possible. Dealing with a child who has a lot of extremes can be challenging. That is why they need to undergo treatment for them to be able to control their behavior.
An analyst will administer a functional assessment before implementing treatment. This assessment would help identify some of the root causes of the child's behavioral issues. As a provider of ABA services in Kissimmee, FL, we follow behavioral intervention patterns.
ABA in general, is to identify behaviors that are observable and measurable. In our behavioral healthcare in Orlando, FL, our behavioral analysts will identify socially significant behaviors of the child. We will also take note of the behaviors that are sensitive to the culture of the community. Once our analysts gather the necessary information, they will implement empirically validated and research-based interventions with strategies.
After thorough research, our Autism services in Casselberry, FL, will proceed to implement interventions. These data-driven analyses will be closely monitored for their effectiveness. Our ultimate goal is to enable a meaningful change to our clients. We will ensure that these meaningful changes take place across multiple places and situations.
Are you looking for an excellent provider of ABA services in Florida? Visit Camen Behavioral Services. We have a line of therapeutic services for children with special needs. Learn more about us here on our website. For more information, call us.