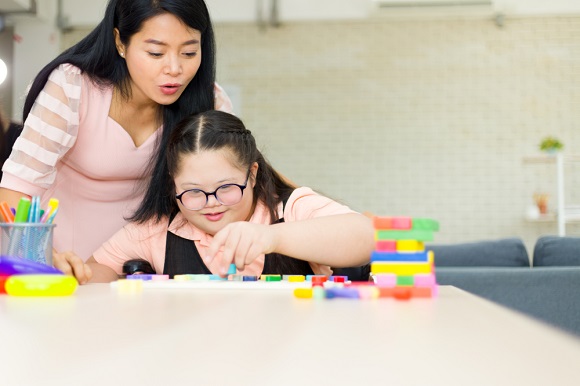 For families with children that have autism, improving the child's quality of life is a top priority. One promising approach is the application of Applied Behavior Analysis (ABA), a proven method in behavioral healthcare in Orlando, FL. ABA utilizes principles of learning and behavior to enhance communication, social skills, and independence, thereby fostering a better quality of life for children with autism.
Many parents have found significant benefits from an autism service in Waterford, FL. Specifically, ABA services have been shown to help children develop essential skills that can lead to more autonomy and less reliance on others. This boosts their confidence and empowers them to engage more fully with their environment. For children with autism, these skills are crucial in enhancing their overall life experience.
The intersection of mental health and autism cannot be overstated. Many children with autism may also deal with mental health challenges such as anxiety and depression. ABA therapy, by addressing the behaviors and skills associated with these conditions, can help improve mental health outcomes and the quality of life for children with autism ultimately.
Finally, the availability of ABA services in Kissimmee, FL, offers a ray of hope for local families. These services utilize individualized treatment plans designed to target each child's unique needs, aiding them in acquiring life-enhancing skills and promoting personal growth.
If you're searching for ABA services for your child, reach out to Camen Behavioral Services. Our team of professionals is dedicated to providing comprehensive assessments and tailored ABA therapies for your child. Let us join you in your journey toward improving your child's quality of life. Contact us today to learn more.