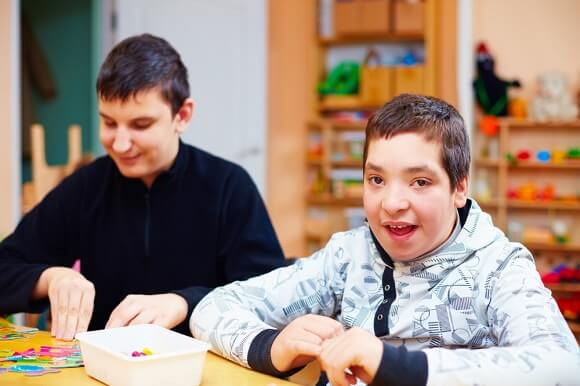 As parents, we want the best for our children, and their mental health and well-being are paramount. One crucial aspect of their development is behavioral health, especially for those with autism. In recognition of Autism Awareness Month, let's delve into the significance of behavioral healthcare in Orlando, FL, area, including Kissimmee and Waterford.
Behavioral therapy, such as ABA services in Kissimmee, FL is a proven approach that focuses on understanding and modifying behaviors to help children achieve their full potential.
In Kissimmee, FL, ABA services are available to support children with autism in developing vital skills, improving communication, reducing challenging behaviors, and promoting positive behaviors that enhance their quality of life.
Autism service in Waterford, FL, also plays a crucial role in early intervention for children with autism. Early recognition and intervention can significantly impact a child's development and long-term outcomes. By providing individualized, evidence-based care, behavioral therapy can help children learn, thrive, and reach their milestones.
Behavioral therapy is not only about addressing challenging behaviors but also fostering positive behaviors. Through a child-centric, compassionate approach, behavioral therapy in Orlando, FL, can help children acquire social skills, self-regulation, and emotional well-being, leading to improved self-esteem and positive behavior.
Contact Camen Behavioral Services to find out more about our services.