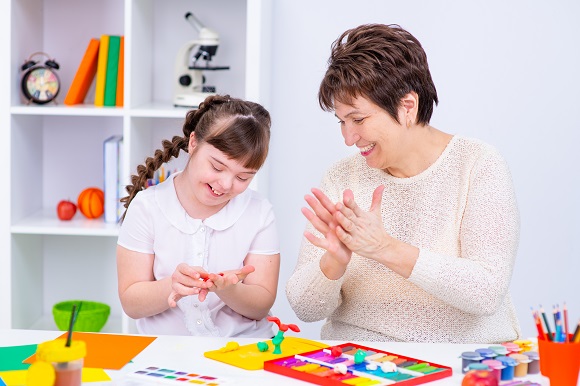 Extracurricular activities can have a range of benefits for individuals with intellectual and developmental disabilities. At Camen Behavioral Services, we encourage these kinds of activities to allow our clients to take a break from their usual treatment regime.
Here's what we see are its benefits:
Overall, extracurricular activities help individuals with IDDs in more ways than possible. If you are with us in recognizing these benefits, then you should know that you are very much welcome to experience them with us. We will work with you or your loved one to get the treatment they need through our ABA and autism service in Waterford, FL.