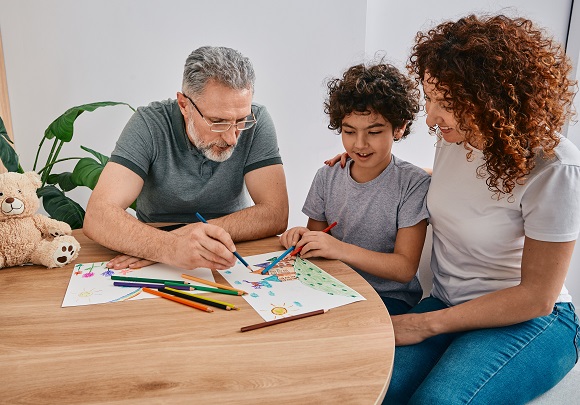 Applied Behavior Analysis (ABA) is a therapy based on the science of learning and behavior. It is used to help people understand how behavior works, how it is affected by the environment, and how learning takes place.
Furthermore, it is used to help people with autism and other developmental disabilities. It's a systematic approach to understanding and changing behavior.
So, if you're looking for behavioral healthcare in Orlando, FL, seek one that employs the ABA approach.
And what's the best company in FL right now that has complete ABA practice? It's no other than Camen Behavioral Services. We have various ABA services in Kissimmee, FL, that you can book right now.
You may also like our autism service in Waterford, FL. We're among the leading ABA practitioners in the area that you can rely on.
You see, ABA involves breaking down complex behaviors into smaller, more manageable parts and then teaching those parts one at a time. It can be used to help individuals learn new skills, reduce problem behaviors, and increase positive behaviors.
What's good about it is that it is an evidence-based practice. It has been studied extensively and is effective in helping people with autism and other developmental disabilities.
Applied behavior analysis is used in many settings, including schools, homes, and clinics. It is also used to help people with other conditions, such as anxiety and depression.
So, if you plan to book our services, call us at 866-411-6619 or email us at referrals@camenbehavioral.com.