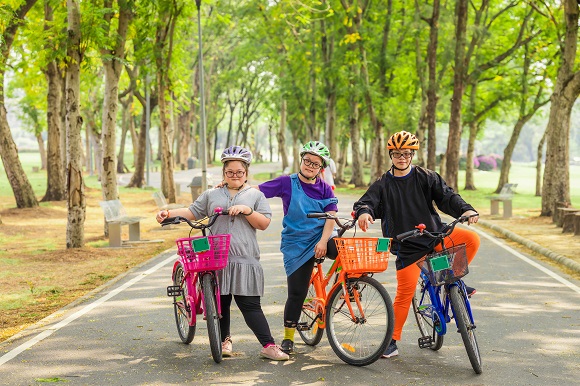 Autism spectrum disorder (ASD) is one of the most common developmental disabilities caused by brain abnormalities. Autism spectrum disorder can cause difficulties with social communication, interaction, and restricted or repetitive habits or interests. That is why some people may find it challenging to interact with their child who has ASD.
Communicating with your child who has ASD can be tough. Fortunately, we are here to assist you. As a high-quality provider of Autism Service in Waterford, FL, we can provide you with some tips on how to communicate more successfully with your child who has ASD.
Express and demonstrate how much you love them. Children with ASD may have difficulty expressing their emotions. But they still need to know you care about them. Make an extra effort to show your attention, concern, and support.
Engage in physical activity to interact. Children with autism spectrum disorder have limited attention spans. This is especially true in terms of communication. Running around and playing outside may be a more enjoyable way to spend time together. It will also allow them to relax and feel more at ease.
Be more patient. A child with ASD frequently takes longer to assimilate information. You may need to adjust your talk to their pace. Long pauses can be beneficial.
Camen Behavioral Services is a high-quality provider of behavioral healthcare in Orlando, FL. Our mission is to assist individuals with behavioral problems so that they can live their lives with ease, confidence, and comfort.
We offer a wide range of services, such as applied behavior analysis, social skills groups, verbal behavioral training, and more.
If you are interested in considering ABA services in Kissimmee, FL, please let us know. You may contact us today at 866-411-6619 for more information.